Our Treatments
Icon treat the full breadth of adult cancers using the
latest treatment methods and technology. We offer
chemotherapy, treatment for blood disorders and
radiation oncology.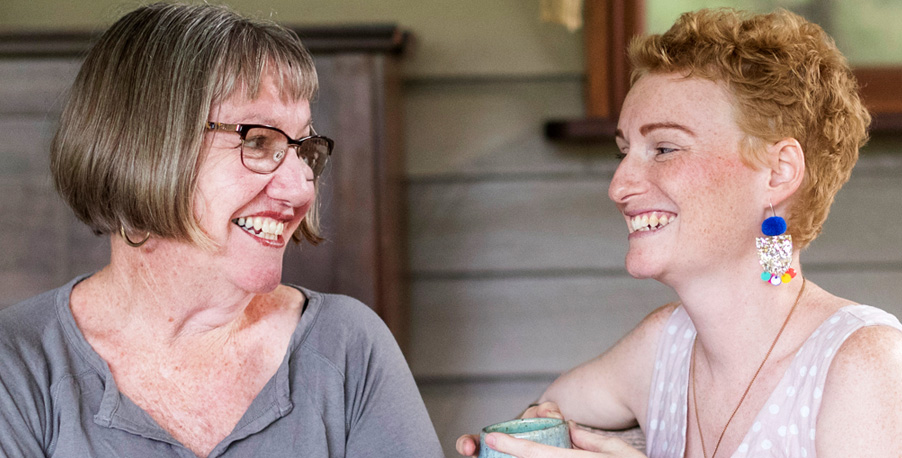 Understanding fees
We will work with you to ensure you're aware of any out-of-pocket expenses and make sure there are no surprises throughout your treatment.
Learn more
Care team
Every member of our team are here to help you. Here are some of the people you may meet and the role they have in your care.
Learn more
Become a patient
Find out how to become a patient at Icon Cancer Centre or request more information from an experienced member of our team.
Become a patient